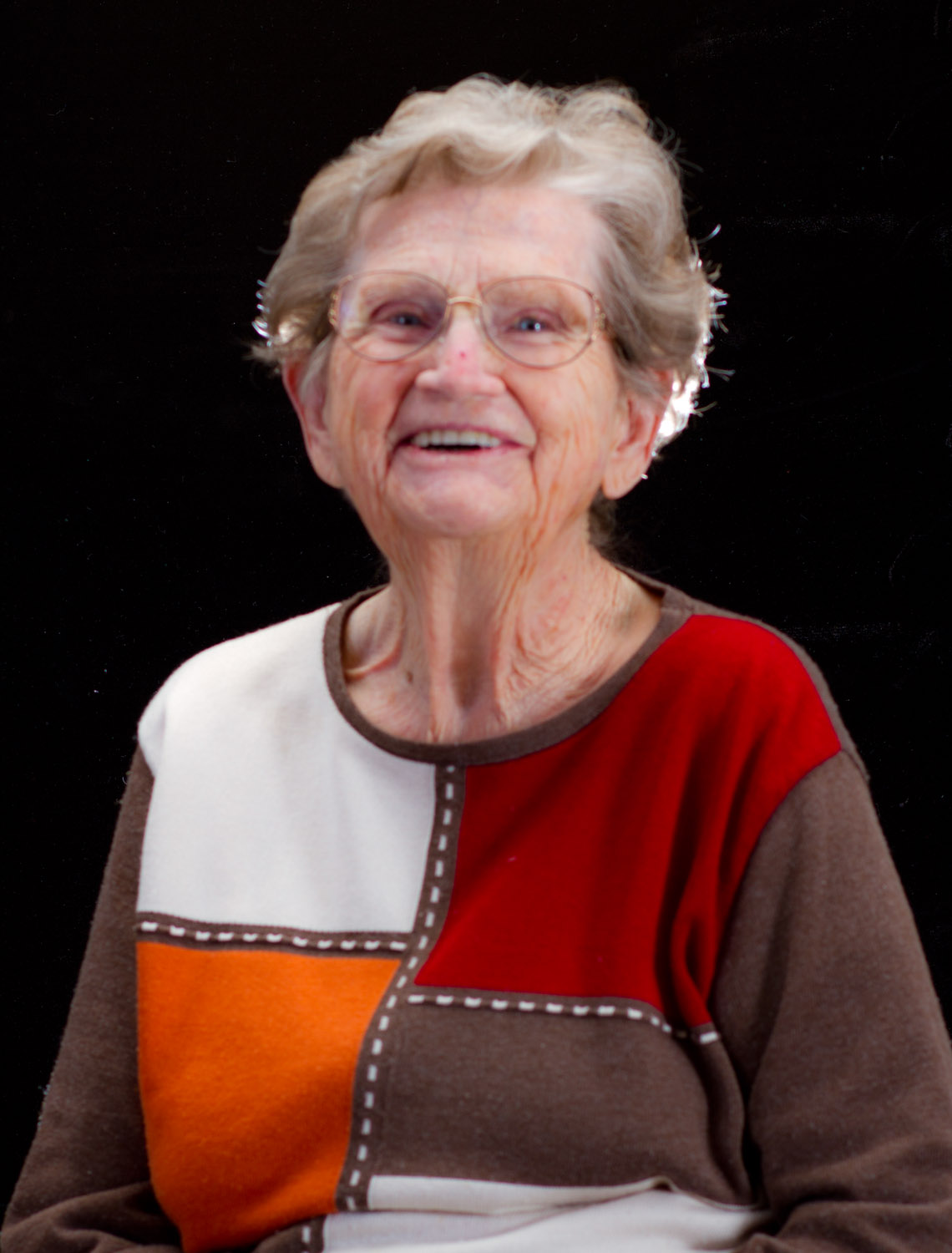 When I walked into the ER on Monday, she lifted her head slightly and cried out my name in relief, "Oh Mary.  Thank God.  Can you take me home with you?".    So, yesterday we brought her home where she longed to be for so many months.  Dena Kleinsorge has always been an efficient woman.  Why should this be any different.  All she wanted was to be home.  Then she could be free to move onto a better place.  She was here about five minutes before she took that joyful journey to a place where she can see Daddy again and be free from the pain.  Thoughtful to the end.  She didn't want me to suffer days of having her here before she left.  Even Monday evening she was worried about how tired I looked and worried that I'd better leave the hospital if it was snowing outside.
Bringing Mom home was the only thing to do.  I'm so glad we had the chance.  I talked with the girls and they understand that Grandma's spirit is vibrant and happy.  But, that soul was trapped in her failed body and it was our job to take care of it until her soul could be free to move onto a better place.
Transitions were forever precious to Dena.  She cherished a butterfly that I gave her when Daddy died and she saw it as a wonderful symbol of hope for the future.   She's been in a transition since her stroke, nearly 4 years ago.  Unable to be the dynamic, expressive, positive lady that we had all loved for so long she had the opportunity to be someone else that I so dearly came to love, as well.  She became a strong woman with an unfailing memory of friends and family and a sense of humor that wouldn't stop.  We learned to love the NEW Dena in spite of some of her difficulties.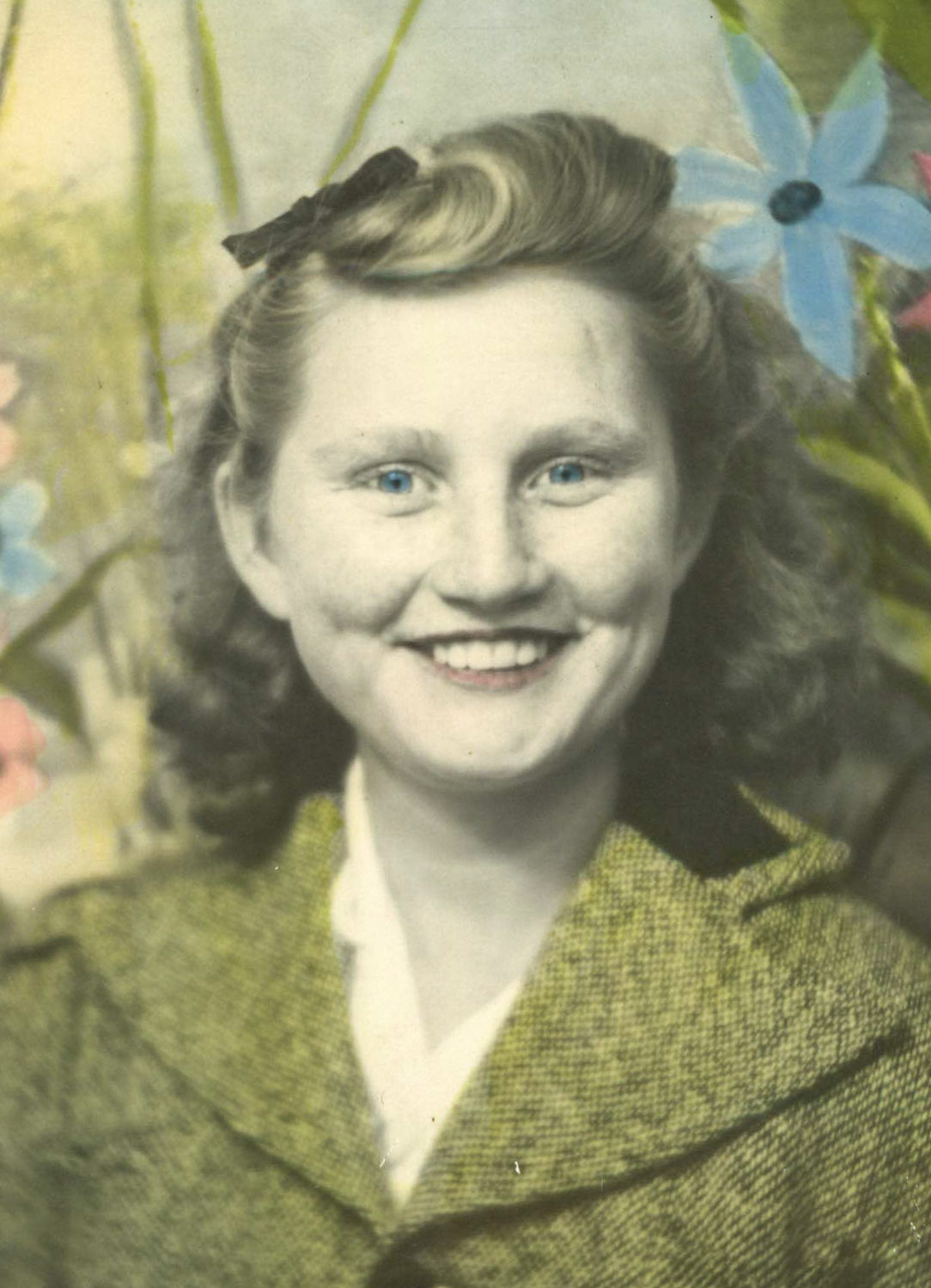 The doctors treated her for a pulmonary embolism using blood thinners, the usual and good treatment.  The problem was that she also had a brain bleed the doctors were unaware of.  Thinners, of course, weren't a good choice for that problem.  Thankfully, she didn't suffer longer.
She loved me so completely and I loved her the same.  She is the reason that I absolutely HAD to become a mother.  How could I NOT want to have someone love ME as deeply as I loved her?  She supported me through many stages of my life and never spoke without concern for me.  Even recently, she was never demanding of more than I could give and only had concerns for my health and happiness.   She prayed with me every night and would rarely pray for herself.  Rather she would reach into her memory or things she new of the present and name people to dedicate our prayers to.  Her life was based on purpose.  She spoke and taught about this often.  I can only hope to live so well.
Dear Lord, Thank you for your merciful blessing.  My heart is broken and I weep uncontrollably for my selfish loss. But, I'm so happy that my dear mother can be with You, now, in a place without struggle and pain.  Take good care of her and heal my wounded spirit.  Return me to the person I need to be to carry out my purpose in your name, God.   Amen